Backflow Prevention in Fredericksburg, Spotsylvania, Culpeper and Surrounding Areas
Protecting your water supply is incredibly important, as you and your family want constant access to clean water. However, it is possible that you can end up with potentially problematic backflow issues that put your water safety in danger. This can be caused when water pressure ends up reduced, especially in the cases of high demand, allowing contaminated water from other sources to move into the system. You do not want to have to suffer the ills caused by backflow, when gas, solid, or water that is otherwise unwanted reverses its flow into your water system. This kind of problem can happen frequently if there's a threat of high pressure gases or fluids that could be allowed to enter your pipes. However, back-siphonage and backflow problems can be prevented by including a properly installed backflow prevention device, and we're here to help!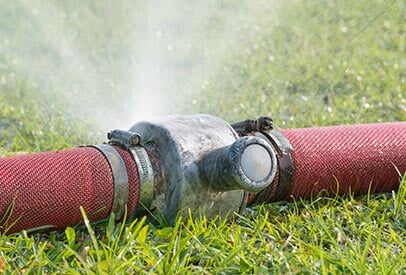 Fredericksburg, Spotsylvania, Culpeper and Surrounding Area's Backflow Prevention
To have have a backflow prevention device installed and to keep your water safe, you should see about contacting the experienced plumbers at Robinson Plumbing. We will be able to protect your water flow from dangerous backflow and siphonage, eliminating that potential danger. Call our staff of licensed and insured plumbers for any and all of your plumbing solutions!
Contact us today at (540) 972-9952 to learn more about our backflow services.
Why You Should Count On Us For Your Backflow Prevention Devices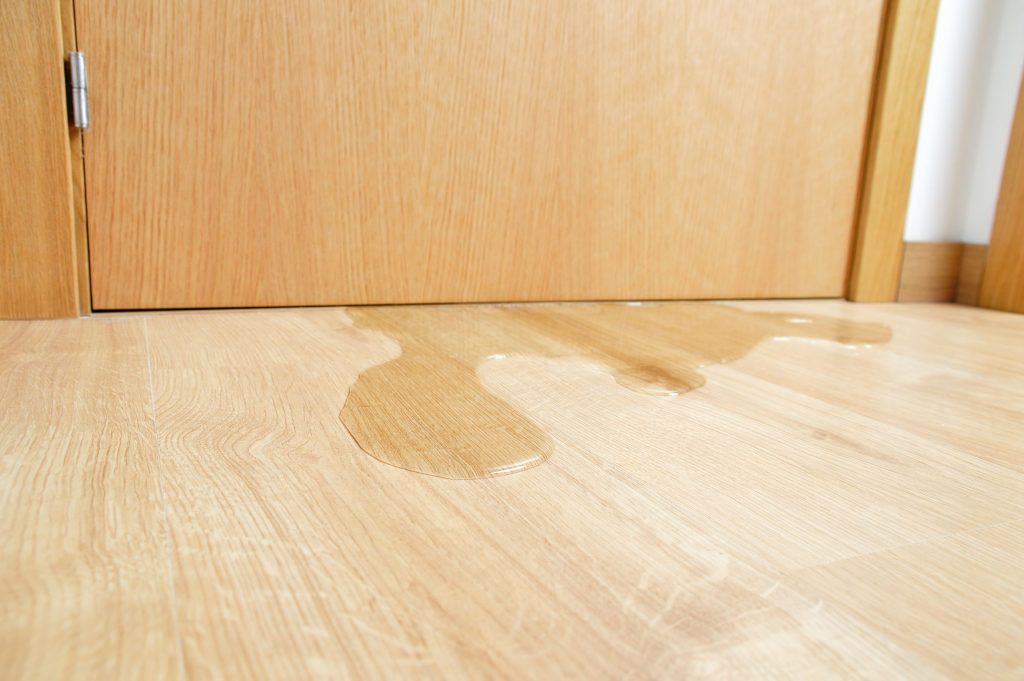 We can provide you with the highest quality plumbing services in the Fredericksburg, Spotsylvania and Culpeper area and have earned our place as the area's most trusted and reliable plumbers. We have been working in this area as a family owned and operated company for over 20 years. Our motto has been "Service is our Specialty" and we adhere to that to this day. When you call on our plumbers you will get licensed and professional plumbers who will treat you and your home with respect, leave a clean environment after the job is done, and always give you fair pricing without any hidden fees. For the very best in Spotsylvania plumbing, call on Robinson Plumbing!
For high quality backflow prevention services, contact us or give us a call at (540) 972-9952 today!