Water Main Repair in Fredericksburg, Spotsylvania, Culpeper and Surrounding Areas
You never realize how much you need water, until you no longer have access to it. Maintaining a constant and ready source of water to your home is important, so when something is wrong with your water main, you want it to get repaired as quickly as you can. A burst, leaking, or damaged water main is a serious concern for any homeowner, and if it is not fixed quickly it can cause a host of problems. Your source of water can be contaminated, you may have no access to water at all, and it may cause potential damage to your lawn or even home. Due to the serious nature of water main damage, you need to get repairs handled by a licensed and experienced plumber.
Fredericksburg, Spotsylvania, Culpeper and Surrounding Area's Water Main Repair Company
As luck would have it, the plumbers at Robinson Plumbing can handle any and all of your water main repair needs. We are available for water main repair emergencies in Fredericksburg, Spotsylvania and Culpeper, and can get clean water flowing back into your home with little delay. When you have a water main problem, give us a call so that we can resolve the issue with swiftness and precision.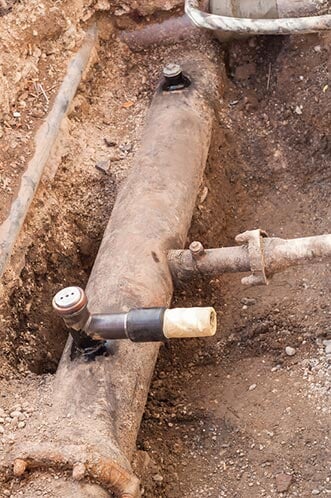 Contact us today at (540) 972-9952 for repairs to your water main repairs.
Affordable Water Main Line Repairs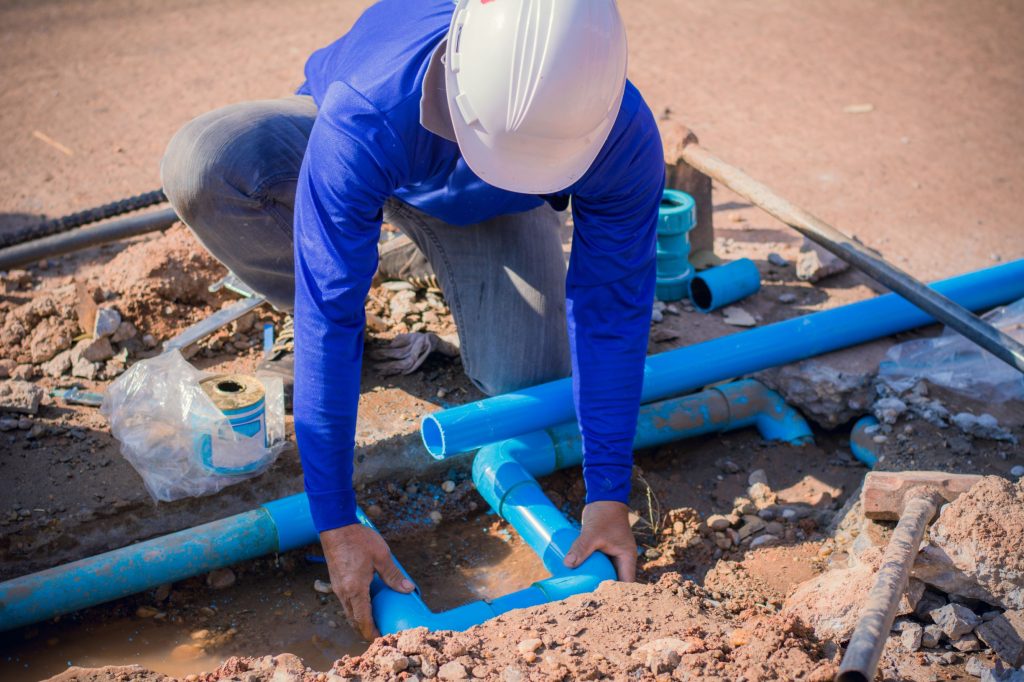 At Robinson Plumbing, we have over 25 years of quality customer service experience providing the Spotsylvania area with reliable plumbing services. We pride ourselves in our work and will not be happy until the job is complete and we know that you are 100% satisfied with our work. Our reputation as trustworthy builders is important to us, and we will always make certain that our work is conducted with transparency so there are no surprise expenses. If you want quality work that you can rely on, you needn't look any further than the professional plumbers at Robinson Plumbing.
SAME DAY SERVICES AND EMERGENCY SERVICES AVAILABLE
Give our friendly staff a call at (540) 972-9952