Residential Plumbing in Fredericksburg, Spotsylvania, Culpeper and Surrounding Areas
You could not live comfortably in a modern home without running water. Your plumbing system is responsible for bringing fresh, pressurized water into your home and removing waste water from it. Given the importance of a plumbing system to any home it is necessary that you have a certified plumbing professional you can call on whenever you are in need of plumbing assistance.
Fredericksburg, Spotsylvania, Culpeper and Surrounding Areas Plumbing Contractor
Robinson Plumbing is the right choice for Residential Plumber in Fredericksburg, Spotsylvania, and Culpeper. We've proudly provided quality plumbing services to homeowners in Fredericksburg and the surrounding area since 1988. Our technicians are all skilled and well trained to handle a number of different plumbing tasks. We offer superior workmanship, bet excel in the customer service we provide. Your satisfaction is our top priority and that is why we are Spotsylvania number one choice for residential plumbing professionals.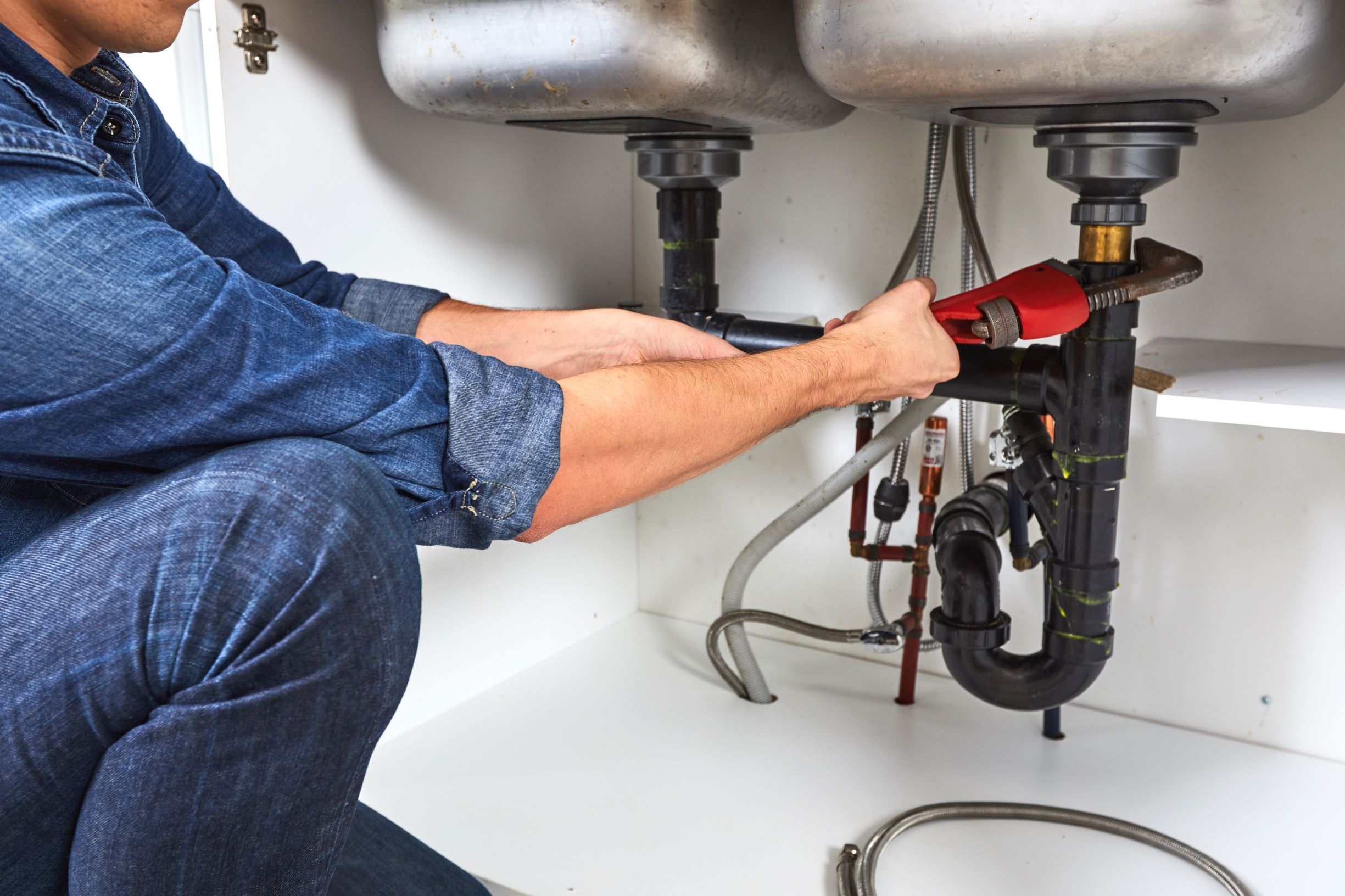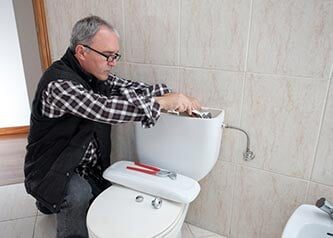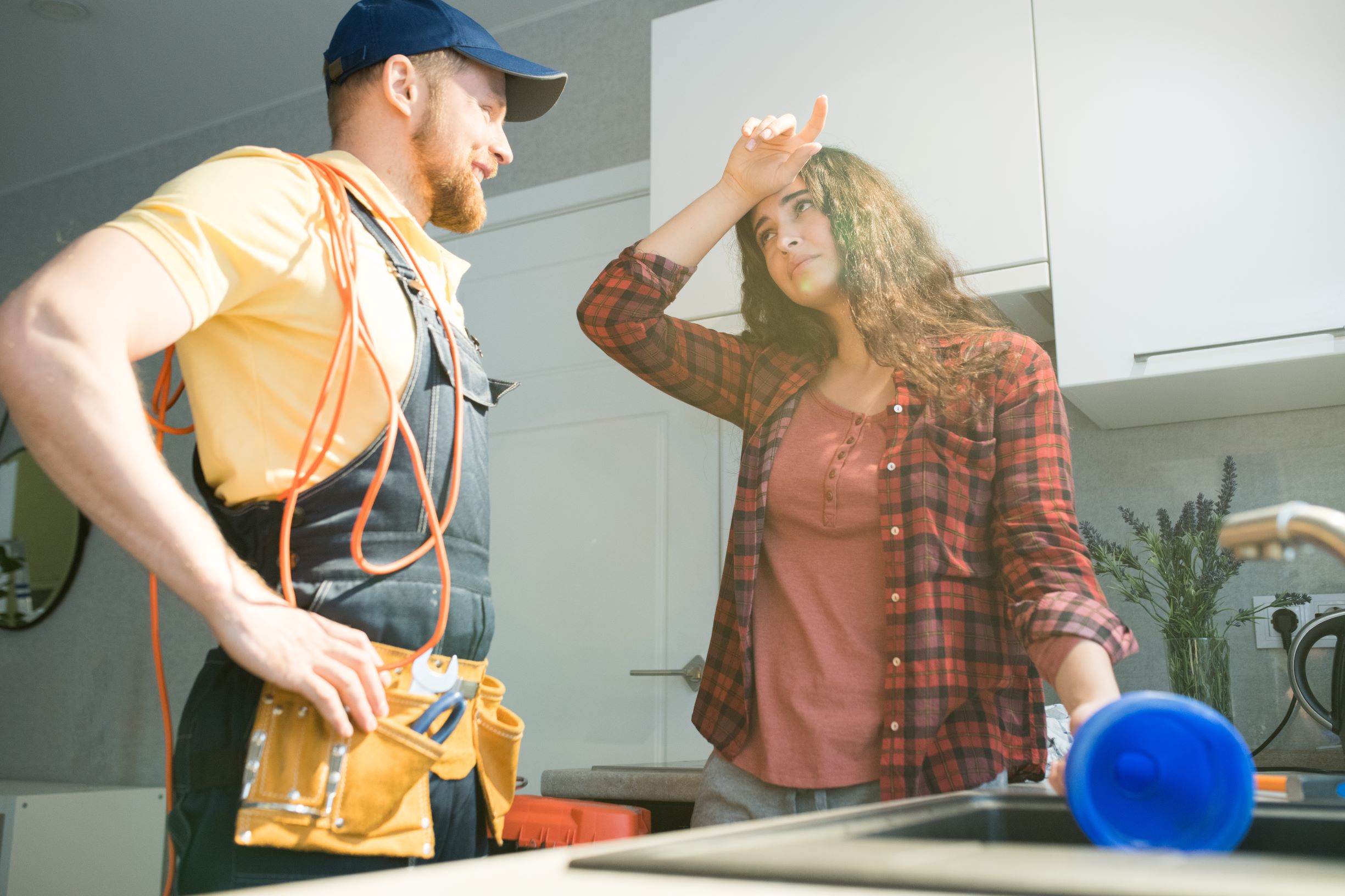 Get quick, high-quality plumbing services today.
Give our friendly staff a call at (540) 972-9952
Residential Plumbing Services Include: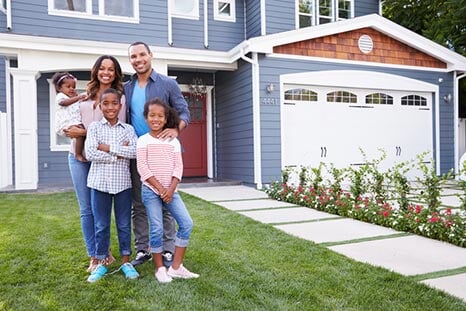 Plumbing Repairs
Water Main Repair
Well Pump Installation & Repair
Toilet Repairs
Faucet Repairs
Water Heater Repairs & Replacements
Garbage Disposal Installation & Repair
Gas Line Repair & Installation
Backflow Testing & Prevention
Sewer Pump Repair & Installation
Complete Remodeling
Residential Plumbing Repairs and Installations
No matter what the issues you're having with your pipping or plumbing, we're here to help. No job is too big or too small. Our staff is experts in assessing your leaks, repairs, installations, maintenance, and more! Don't pay more than you need to for a plumber. Call Robinson Plumbing today, and we'll supply you with honest prices and excellent services. Just check out how many happy customers agree!
SAME DAY SERVICES AND EMERGENCY SERVICES AVAILABLE