Water Heater Services in Fredericksburg, Spotsylvania, Culpeper and Surrounding Areas
One of the most important components in your home is the hot water. Hot water allows you to comfortably take baths and showers and also provides the necessary sanitary environment to clean dishes and clothing in. This fact makes your hot water heater one of the most precious appliances in your house. Like most of your other appliances, your water heater is complex and requires proper maintenance and care.
Our Hot Water Heater Professionals Provide:
Water Heater Installation
Water Heater Repair
Tankless Water Heater Installation and Repairs
Point of Use Tankless Water Units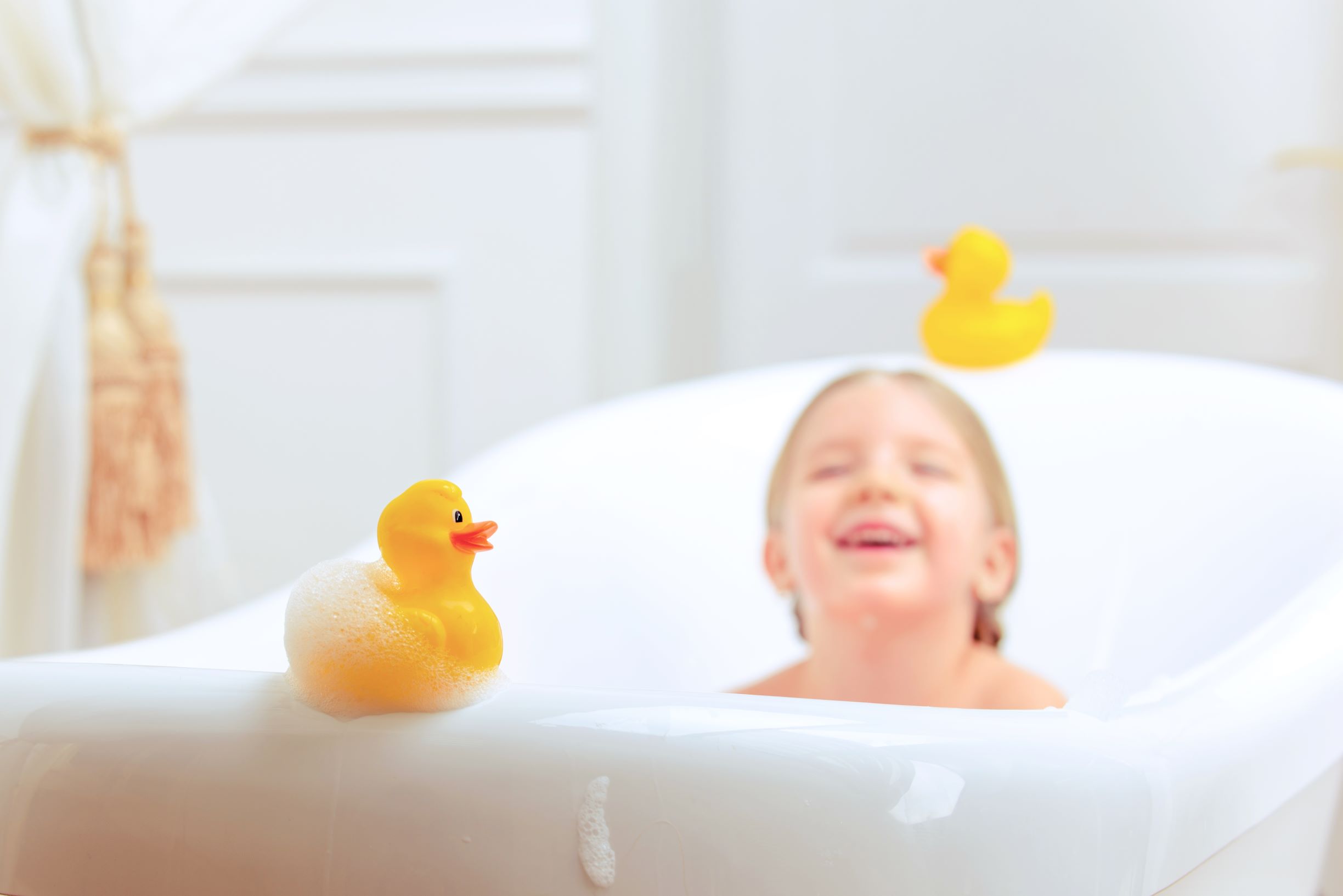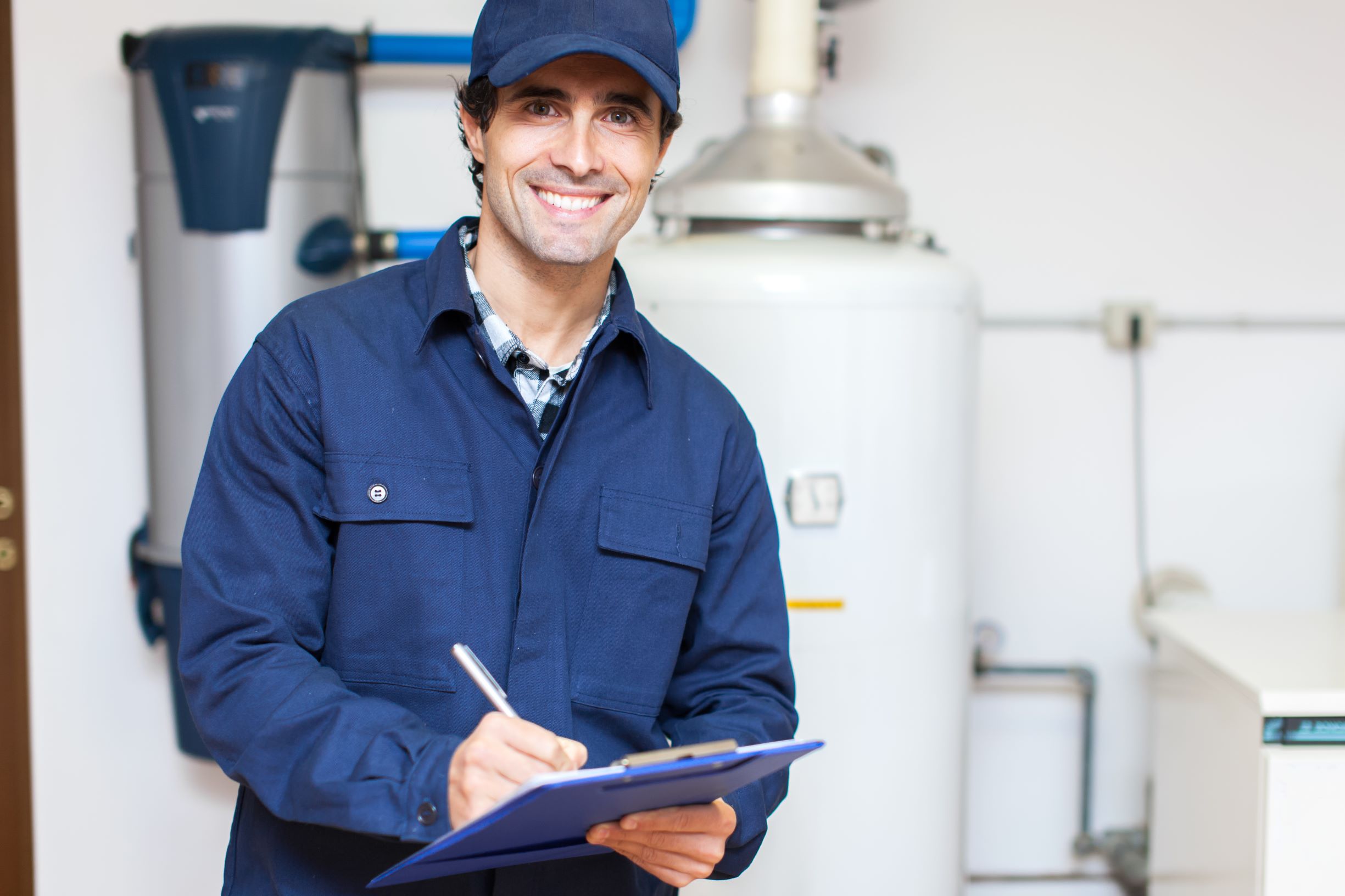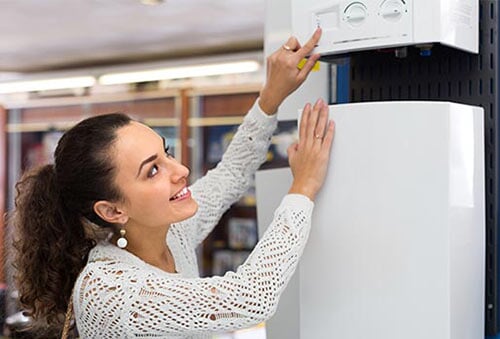 Hot water is just a call away! Contact us for water heater repairs, installation, and maintenance. (540) 972-9952
Fredericksburg, Spotsylvania, Culpeper and Surrounding Area's Water Heater Repair Company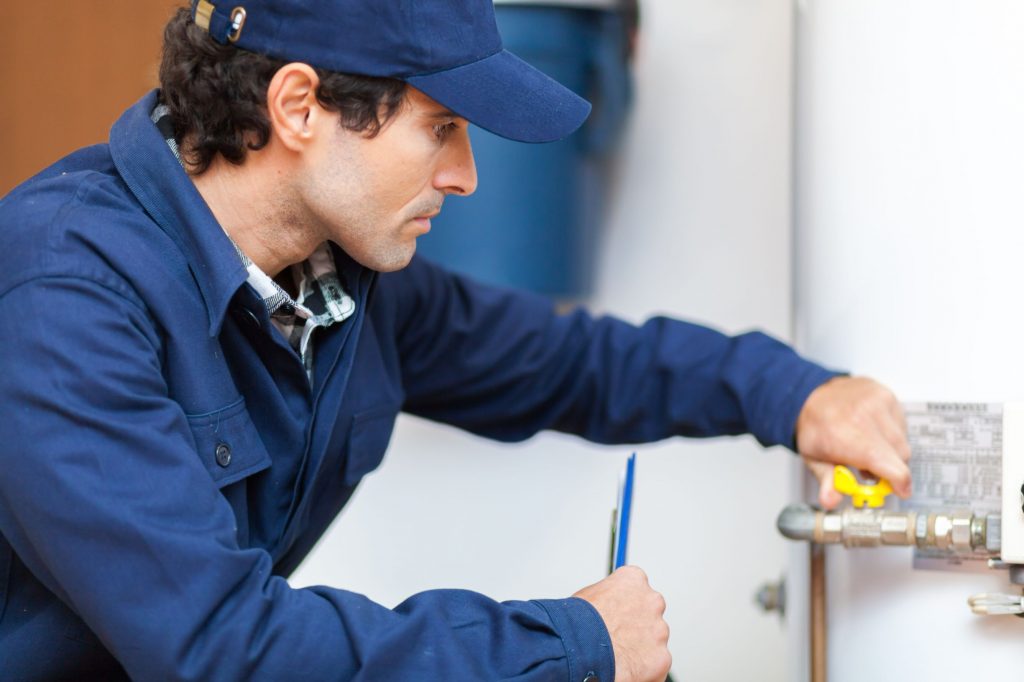 Over time, your water heater will inevitably experience malfunctions which may compromise your comfort. If you experience any problem with your hot water supply, you need help, fast and we'll be there to answer that call. At Robinson Plumbing we've helped keep hot water flowing through countless homes in Fredericksburg, Spotsylvania, and Culpeper since 1988. Over the years we've developed an expertise in dealing with hot water heaters of all types and brands. We facilitate repairs, installation and maintenance, so no matter what your water heater needs, Robinson Plumbing has you covered.
For all your water heater service needs, call Robinson Pluming at (540) 972-9952 for excellent service.
Water Heater Installation & Repair
One of the worst feelings is losing hot water. If it is going to happen, it always seems to happen at the most inconvenient time. The shower before work, when you're trying to mop before guests come over, while you're trying to cook dinner; losing hot water is always an inconvenient and uncomfortable event. The good news is, you don't have to suffer long. Robinson Plumbing makes it a priority to answer service calls quickly and we always arrive with plenty of tools and parts, aimed at getting your repair done on the spot. Our goal is the same as yours; to get your hot water back on as soon as possible. In the event that your water heater has passed its prime, we can install a new one too. We only work with the finest water heater manufacturers, so we have a wide selection of energy efficient units in all sizes. From 40 gallon tanks to 120 gallon tanks, we have the right water heater for your home.
SAME DAY SERVICES AND EMERGENCY SERVICES AVAILABLE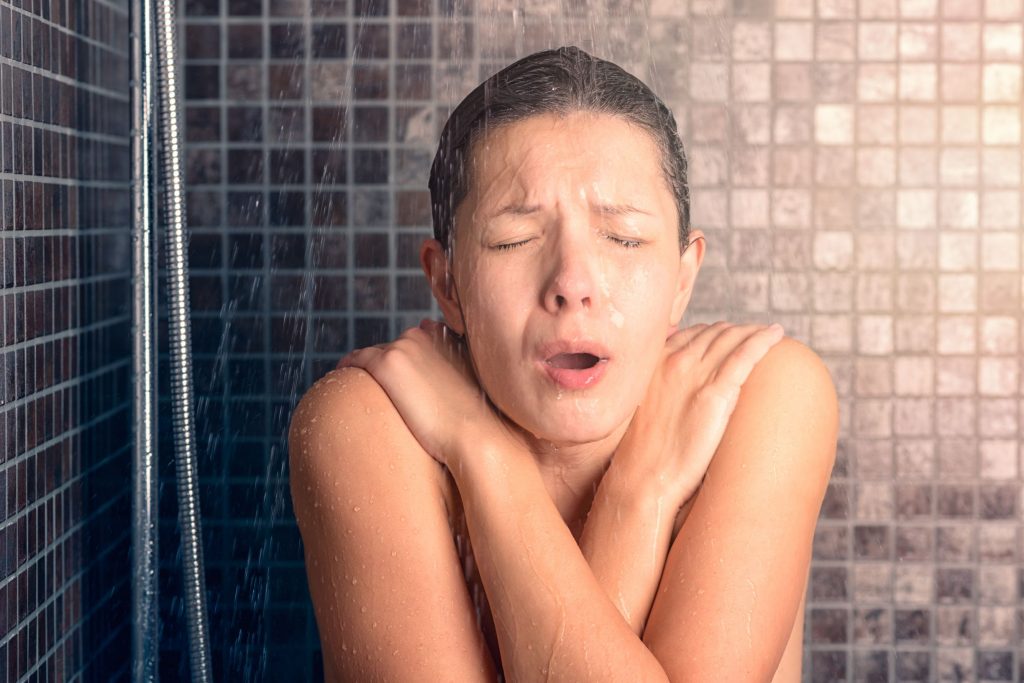 Get hot water back in your home. Contact us today for affordable water heater repairs.