Well Pump Repairs in Fredericksburg, Spotsylvania, Culpeper and Surrounding Areas
Keeping a steady supply of water flowing to your home at all times is important, and an interruption to that can become a serious problem very quickly. Your well pump works hard to supply you and your family with water, but sometimes that flow of water will begin to decrease, as water pressure is lost, or water may simply cease running entirely. In these kinds of cases, when your water suddenly begins to run too slowly, your plumbing is most likely suffering issues with its well pump that will need to be addressed.
Fredericksburg, Spotsylvania, Culpeper and Surrounding Area's Well Pump Repair Company
Its easy to overlook how much we depend on our plumbing until it stops working properly, so when you run into problems with your well pump, you will want to turn to a professional immediately. That's why we offer quick well pump repair services, to help diagnosis and fix your broken pump. Whether you are experiencing a decrease in water pressure, or your well pump has stopped working all-together, we will be able to discern the root of the problem, isolate it, and have your well pump back and working again in no time!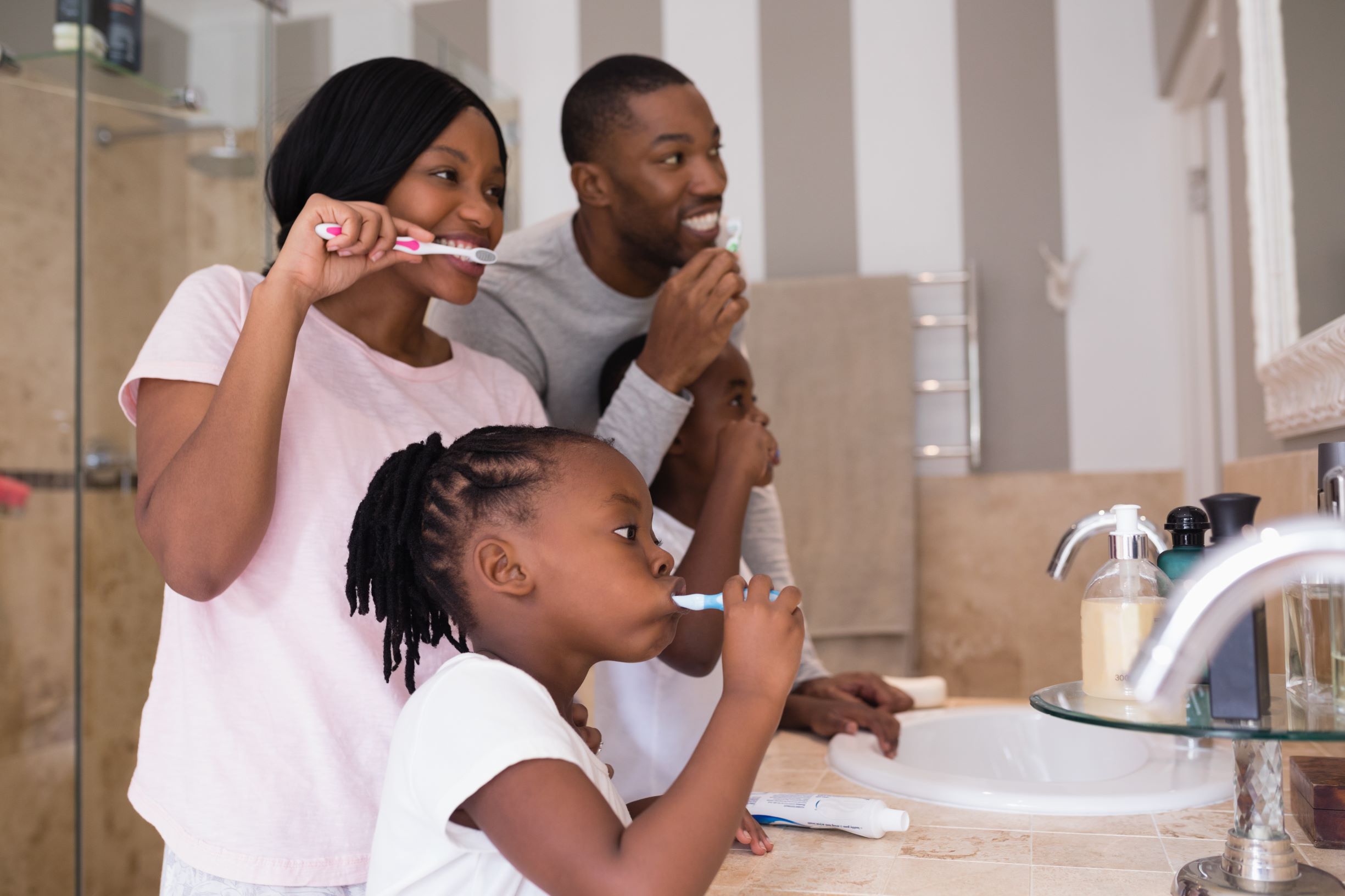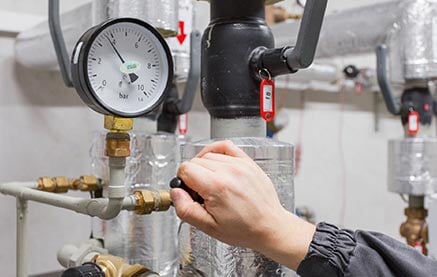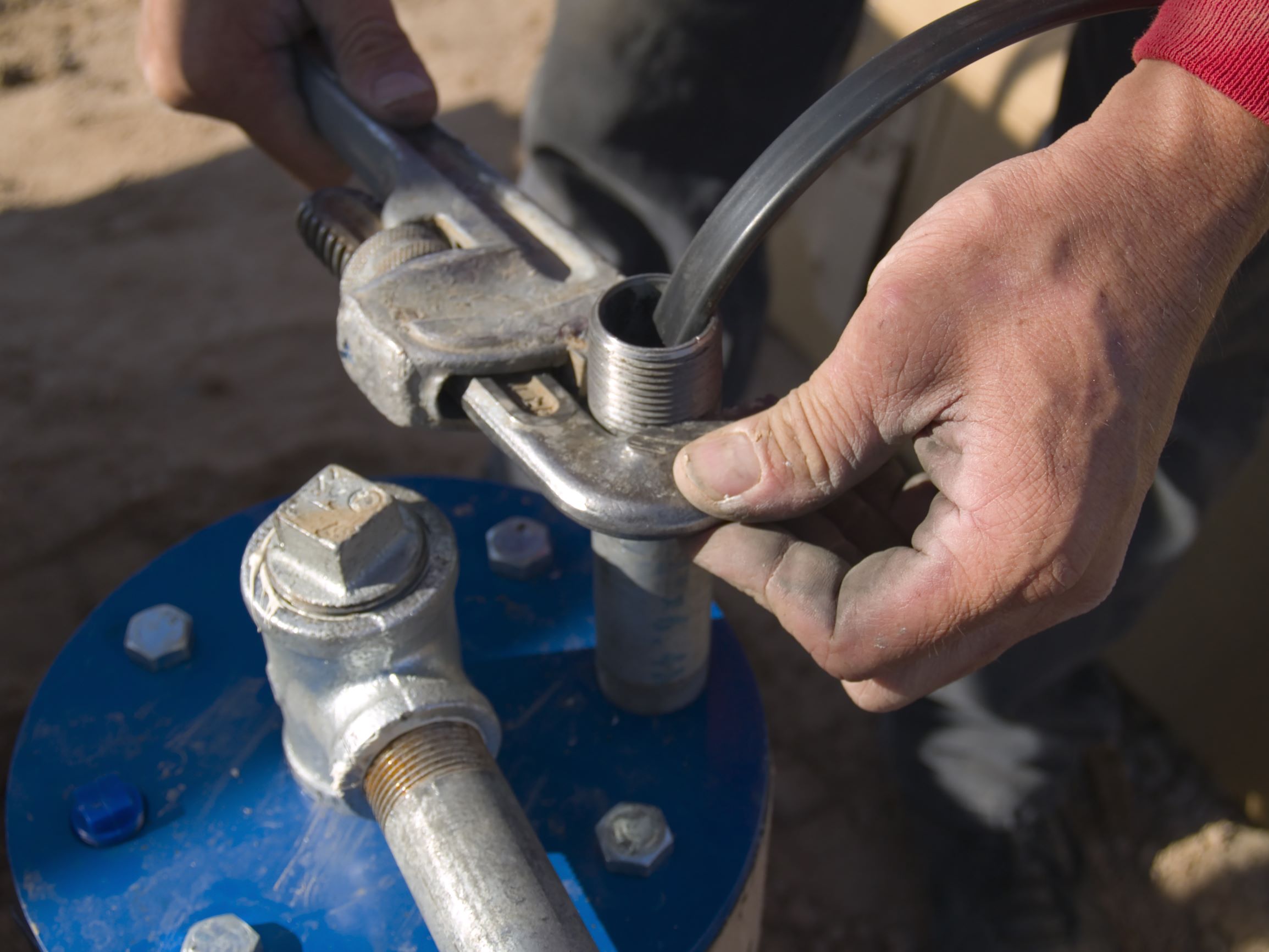 Get quick, quality well pump services.
Call today! (540) 972-9952
Affordable Well Pump Repairs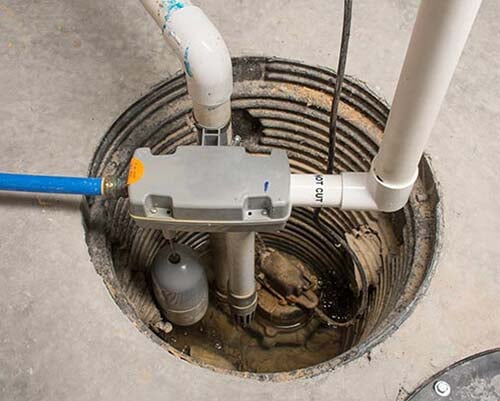 We have worked hard to establish ourselves as the area experts in plumbing repairs and maintenance, and are proud to serve the Fredericksburg, Spotsylvania and Culpeper area. As a family owned and operated business that has been in operation for over 20 years, we provide confident, friendly well pump service, and take the relationship of trust that we have established with area home owners very seriously. You will not find other area plumbers with the commitment to service that Robinson Plumbing has. We stand by our motto that "Service is our Specialty" and will go out of our way to provide you with work that meets and exceeds your expectations all while remaining well within your budget.
SAME DAY SERVICES AND EMERGENCY SERVICES AVAILABLE
For honest prices, and great well pump repair services contact us or give us a call at (540) 972-9952