Outdoor Faucet Replacement and Installation in Fredericksburg, Spotsylvania, Culpeper and Surrounding Areas
If you need access to a water faucet on the exterior of your Fredericksburg, Spotsylvania, or Culpeper home, call the expert plumbing contractors at Robinson Plumbing for outdoor faucet installation service. There's nothing more frustrating than wrestling with several sections of garden hoses when you need to wash down the driveway, clean the siding, or water the garden. Skip the headache and let us install or replace your outdoor faucet for easy accessibly and no more hassles!
Residential and Commercial Plumbing Services
Whether it's a tough job that requires new water line installation or a simple installation which ties into existing plumbing, we have you covered. Robinson Plumbing is a residential and commercial service company who is family owned and operated. Every one of our plumbers is a member of our family and each is fully licensed, bonded, and insured.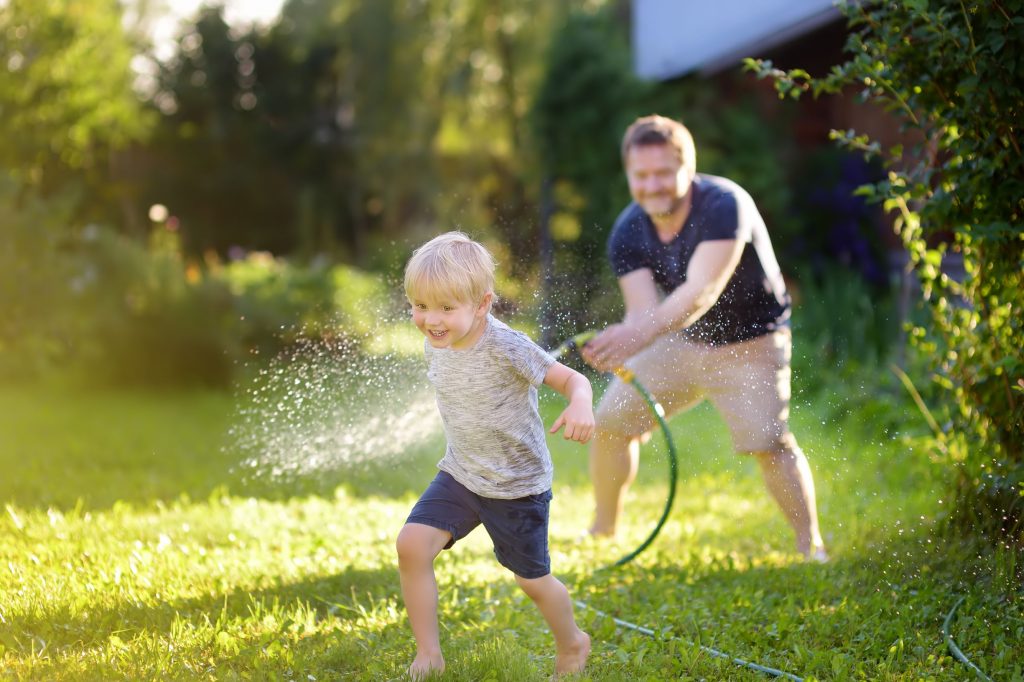 Contact us for your outdoor faucet plumbing needs.
Repairs and installations are just a call away: (540) 972-9952
Outdoor Faucet Installation Service We Provide:
Outdoor Faucet Installation
Outdoor Faucets
Plumber
Outdoor Faucet Repair
Outdoor Water Faucet
Outside Water Faucet
Outside Faucet
Outdoor Tap
Outdoor Water Spigot
Outside Faucet Repair
Outdoor Kitchen Faucet
Outdoor Faucet Replacement
Installing New Outdoor Faucets
An outdoor faucet can easily be installed on any wall which already has plumbing pipes, if you know how to properly position it. Our expert plumbers have mastered outdoor faucet installations. We'll access your under-house crawl space to install new pipes and ultimately your new outdoor faucet, placed anywhere for your convenience.
For even more convenience, we'll install a frost-proof outdoor faucet Be careful who you choose to install this faucet because the frost proof feature is useless without proper placement. You'll love not having to weather proof your outdoor faucets before winter!
Moving Or Relocating Outdoor Faucets
If it's time to replace an outdoor faucet on your home, it's a great time to consider upgrading. Why not go for a double outdoor faucet or a frost-proof model? They can also often tap into the hot water supply so you can more easily wash the porch or bathe the dog with warm water.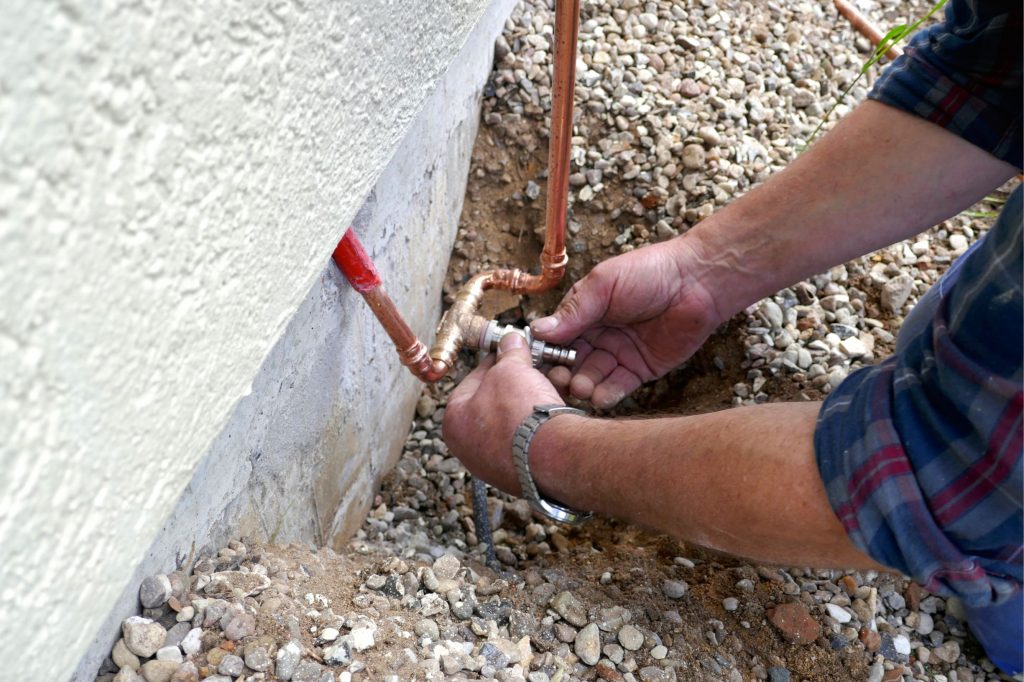 Outdoor Faucet Installations For Outdoor Kitchens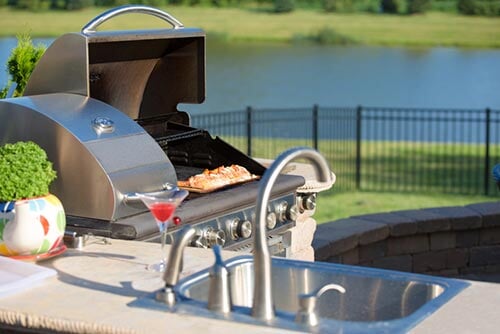 Running new pipping for new outdoor installation or outdoor living space can be tricky. Don't cut corners with DIY solutions. Our plumbers are experts in installing piping to give you access to cold and hot water outside. Most commonly, a tankless water heater can be installed right under the outdoor sink instead of running two pipes to the outdoor area.
Give us a call for all your outdoor kitchen project and plumbing needs.
SAME DAY SERVICES AND EMERGENCY SERVICES AVAILABLE
Contact us today at (540) 972-9952 to learn more about our outdoor plumbing and faucet installations.