Commercial Plumbing in Fredericksburg, Spotsylvania, Culpeper and Surrounding Areas
It is undeniable that plumbing service is important, but many may not realize how much importance it has on in the commercial market. It is one thing to run into a plumbing issue at home, but what happens when it directly impacts your livelihood? Don't waste your time and money, instead call Robinson plumbing for speedy, high-quality services done right the first time. We're Fredericksburg, Spotsylvania, Culpeper, and the surrounding area's top commercial plumber. Contact us today for our top notch services at budget friendly prices.
Our Commercial Plumbing Experts Provide the Following Services
Commercial Plumbing Repair
Commercial Water & Gas Line Installation
Plumbing Maintenance
Backflow Prevention
Sewer Pump Repair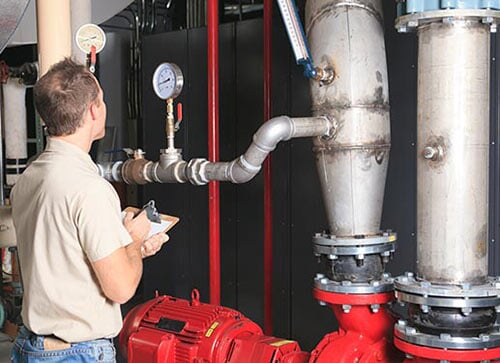 Coupons For Services Click Here
Affordable commercial plumbing services done right the first time.
Call us at (540) 972-9952 or contact us online for a quote today!
Fredericksburg, Spotsylvania, Culpeper and Surrounding Area's Commercial Plumbing Company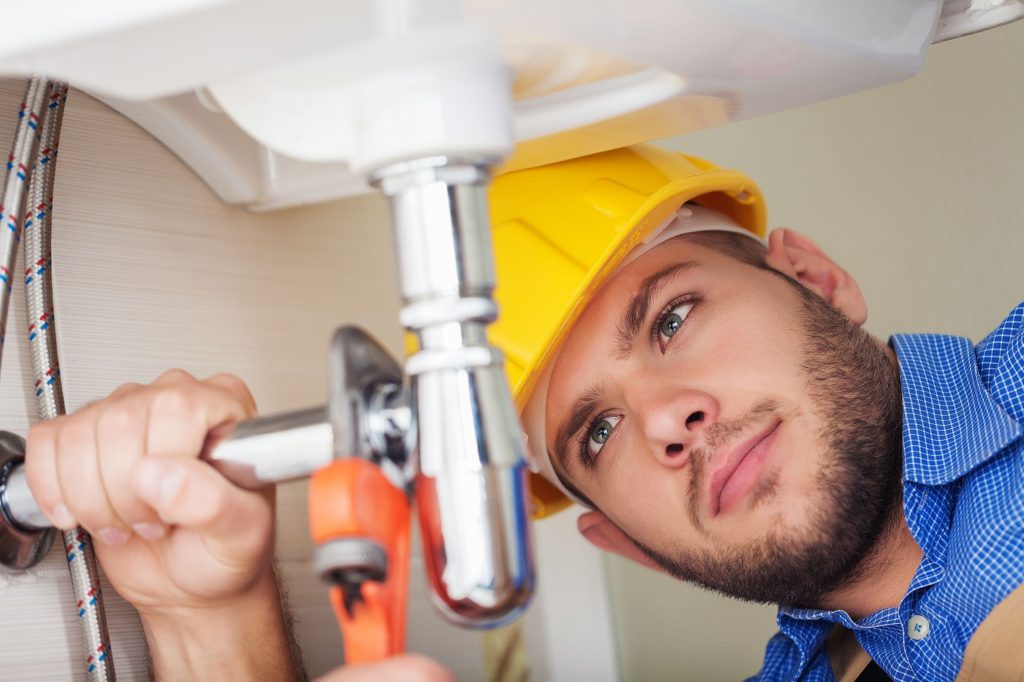 Robinson Plumbing has been serving business owners in the local community for over two decades. We've attained Master Plumber level, so we know how to service and install plumbing systems of all sizes. We also understand that your plumbing will affect your business, so we will always have technicians available that can service your needs in case of an emergency. Whether you are a restaurant that just lost hot water, or you are a hotel that has sprung a leak, we'll get there fast and get your business running normal again. No business is too big or too small, at Robinson Plumbing we can handle it all.
SAME DAY SERVICES AND EMERGENCY SERVICES AVAILABLE
Commercial plumbing repairs when you need them most. Give us a call (540) 972-9952 for excellent service!