Sewer Pump Repair in Fredericksburg, Spotsylvania, Culpeper and Surrounding Areas
Another one of those essential amenities that we tend to take for granted is our sewage system. Water helps to facilitate carrying waste away from our home and into the public sewage through a sewer pump. Like any appliance, your sewer pump can experience faults. When this happens, the repercussions can be much less than pleasant.
Fredericksburg, Spotsylvania, and Culpeper's Sewer Pump Repair Company
When you run into a sewer pump problem you are going to want that fixed immediately. The best way to handle your sewer pump issues is to call Robinson Plumbing. We've been keeping things flowing in the sewage department since 1988. Our technicians have the specialized training, experience and the stomach to handle your sewer pump problems quickly and efficiently. Call the premier sewage repairs choice in Fredericksburg, Spotsylvania, and Culpeper.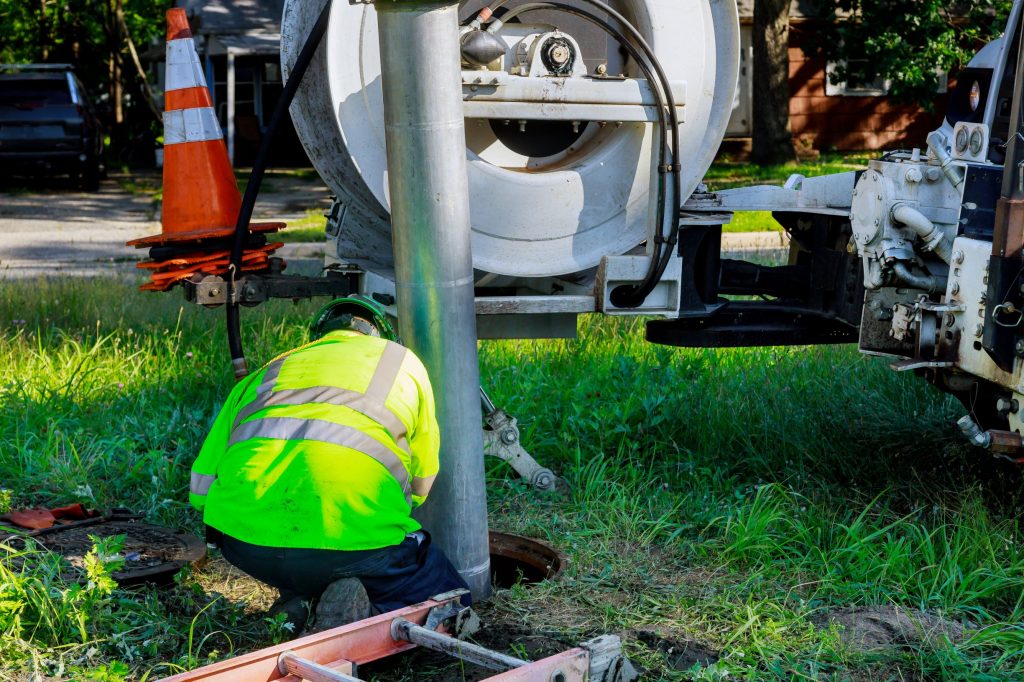 Contact us today at (540) 972-9952 for affordable sewer pump repair services.
Top-Rated, Local Sewer Pump Installations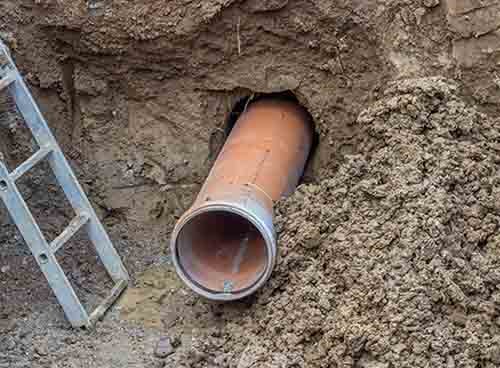 If your sewer pump malfunctions, you can imagine the consequences. Your toilet will likely overflow and that is usually an unpleasant mess. Sewage backup can also lead to other problems such as other fixtures backing up or noxious sewage gas being released into the home. If your sewer pump stops working, call us, fast. In the event that your pump has lived as long a life as it can, we also offer sewer pump installation for all types of sewer pumps. Whatever pump your home is outfitted with, we can service it.
Our Sewer Pump Specialists Provide the Following Services
Grinder Pump Installation & Repair
Standard Ejector Pump Installation & Repair
Sump Pump Installation & Repair
Affordable Sewer Pump Maintenance
Waste water is an aspect of every home. That is why waste management systems are automatically built into most homes when they are constructed. An important part of home care is the maintenance and servicing of your sewage ejector pumps. Whether you are installing or having repaired your sewer pump, it is good to consult with the experts at Robinson Plumbing about how to properly maintain your equipment. Our skilled technicians will gladly educate you on the proper ways to extend the life of your sewer pump and avoid unexpected, and unpleasant break downs.
Give our friendly staff a call at (540) 972-9952 to learn more about our sewage pump repairs, installations, & more.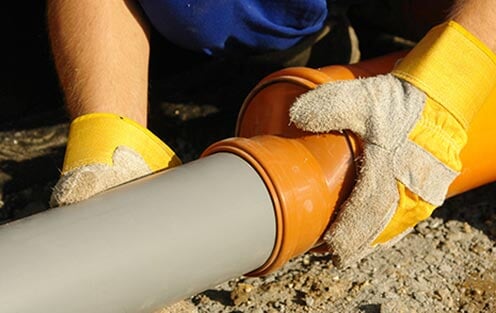 SAME DAY SERVICES AND EMERGENCY SERVICES AVAILABLE