Plumbing Repairs in Fredericksburg, Spotsylvania, Culpeper and Surrounding Areas
If you've recently discovered that one of your pipes is leaking, you will want to get that problem addressed as quickly as possible. Water damage can be very serious and lead to costly repairs if the source of the problem is not handled swiftly. When you see the sign of leaky pipes, you need to see about locating the source of the leak and having it fixed quickly as possible. Pipe leaks aren't always obvious, and sometimes the leak might actually be within your walls. Luckily, an experienced plumber can locate these kinds of problems and remove any guesswork, solving it at the source. You need to have your plumbing repairs handled by a professional plumber rather than undergoing the risk of trying to handle it yourself. Contact the top rated professional plumbers at Robinson Plumbing for affordable solutions to your plumbing problems. Residential and Commercial Plumbing Repairs and Installations done right the first time.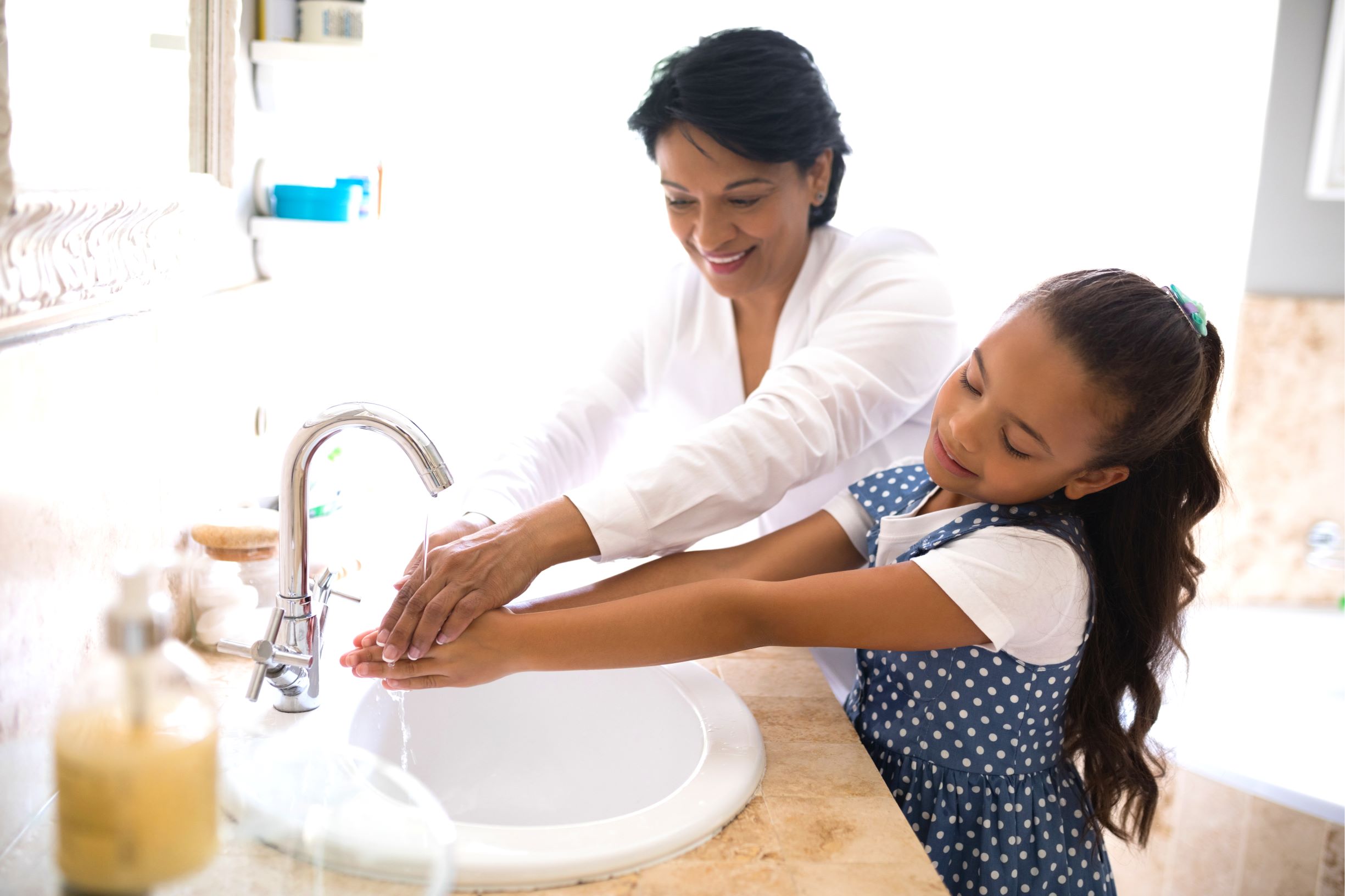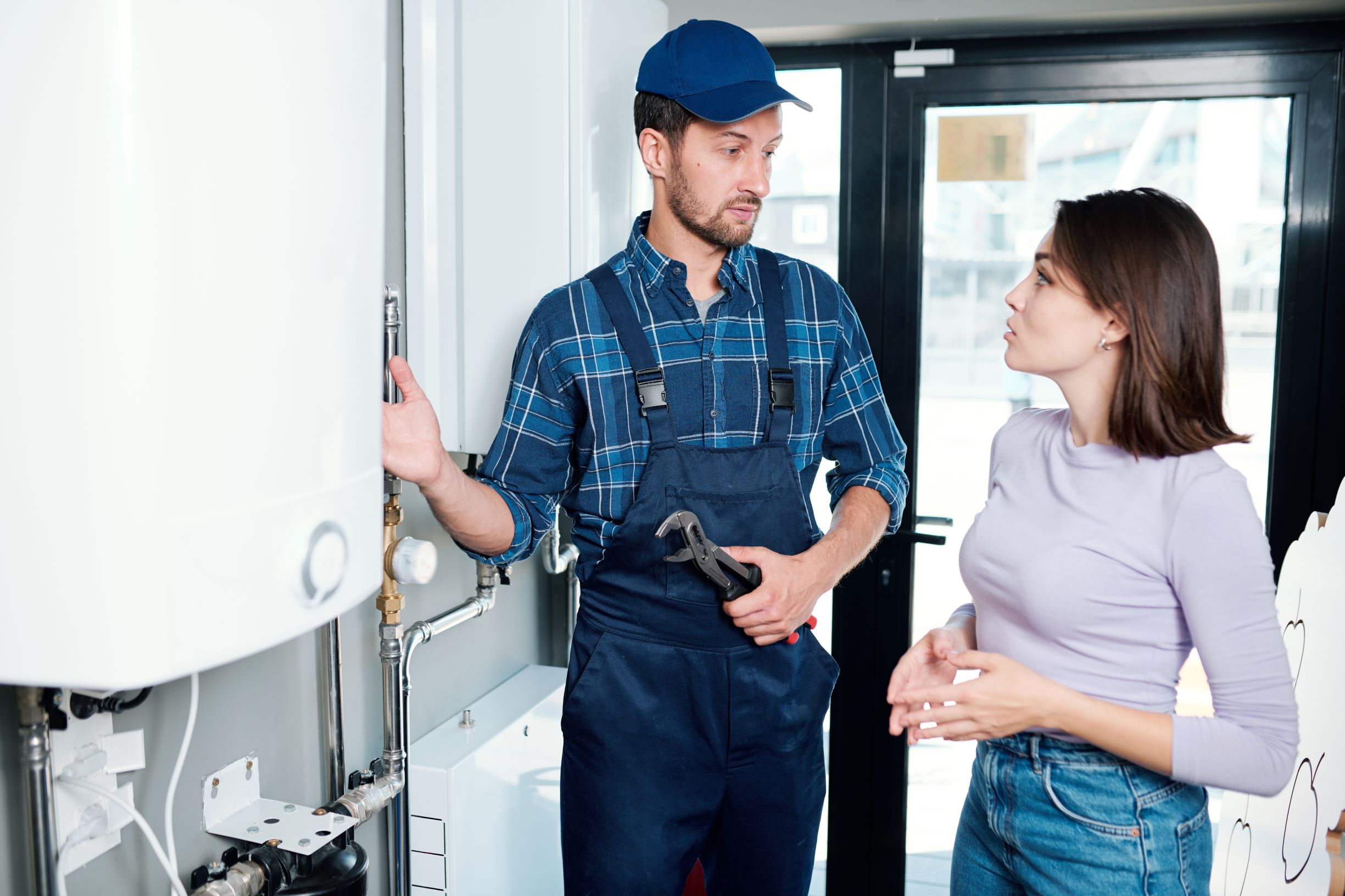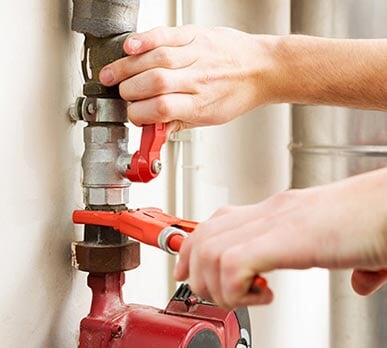 Affordable plumbing repairs, trustworthy service.
Call (540) 972-9952 for a quote today! 
Fredericksburg, Spotsylvania, Culpeper and Surrounding Area's Plumbing Repair Company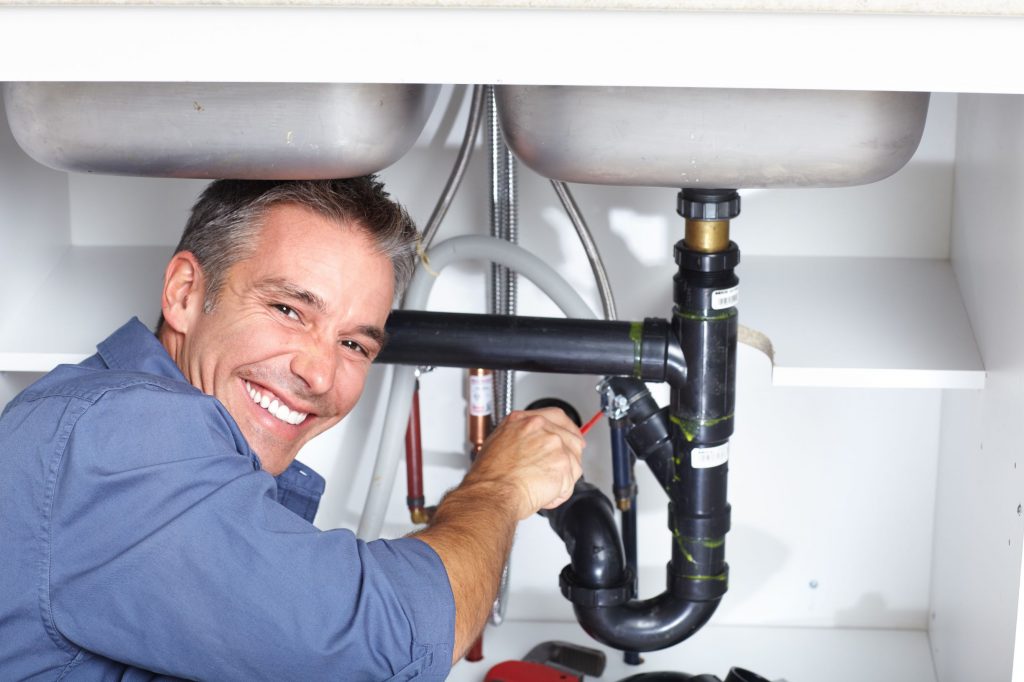 The experienced contractors at Robinson Plumbing have the plumbing repair experience needed to handle any and all of your repair needs with ease. We have over 25 years of experience providing the Fredericksburg, Spotsylvania, and Culpeper area with top-quality customer service and the absolute best in plumbing repairs. When you call one of our expert contractors for plumbing repairs, they will arrive on time as scheduled, examine the problem thoroughly, and work till completion. We know you will be satisfied with the quality service that our expert plumbers are able to provide when it comes to your Fredericksburg homes plumbing repairs.
Local plumber repairs are just a click away. Contact us today!
Top-Rated Fredericksburg, Spotsylvania, Culpeper and Surrounding Areas Plumbing Contractors
You want your plumbing handled by a contractor that you can trust, and we have worked hard to build up that reputation. Each and every one of our plumbers takes customer service very seriously and will walk you through the entire work process from start to finish. We will not spring surprise fees on our customers and provide upfront pricing and an honest assessment. When we make suggestions it is not about pushing a sale but providing you with work that is actually needed and can save you money in the long run. Our experienced contractors are concerned with providing you with the work that you need, while remaining within your budget.
SAME DAY SERVICES AND EMERGENCY SERVICES AVAILABLE
We're here for all your plumbing repairs and installations. Call our friendly and knowledgeable staff at (540) 972-9952.