Sump Pump Repairs in Fredericksburg, Spotsylvania, Culpeper and Surrounding Areas
Sump pumps are an important tool to stop your basement from flooding. When maintenance or repair is needed on your sump pump, don't delay. Our certified technicians provide preventative maintenance to your system, along with drainage, and valve checks. Troubleshooting your sump pump can be a big headache. Instead, we recommend regular testing and maintenance by professionals to give you a clear indication of any problems or concerns before the next big storm. When maintenance simply isn't enough, don't make repairing your sump pump a hassle. Our technicians have been serving Fredericksburg and the surrounding areas for over 30 years and have the knowledge and tools you need to keep your plumbing running smoothly! Contact our professional plumbing contractors today for a quote and hassle free services!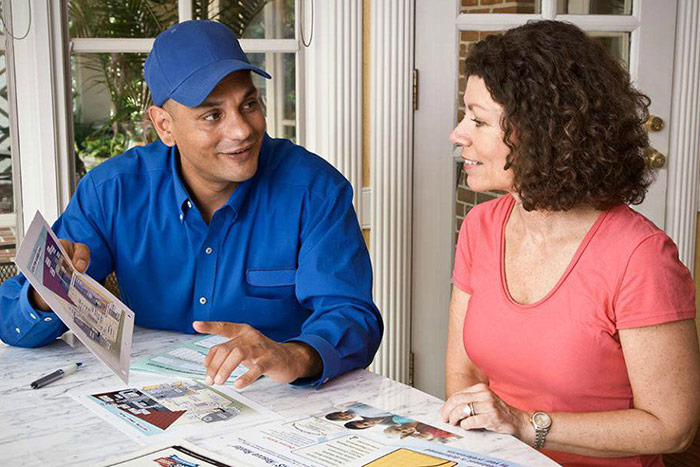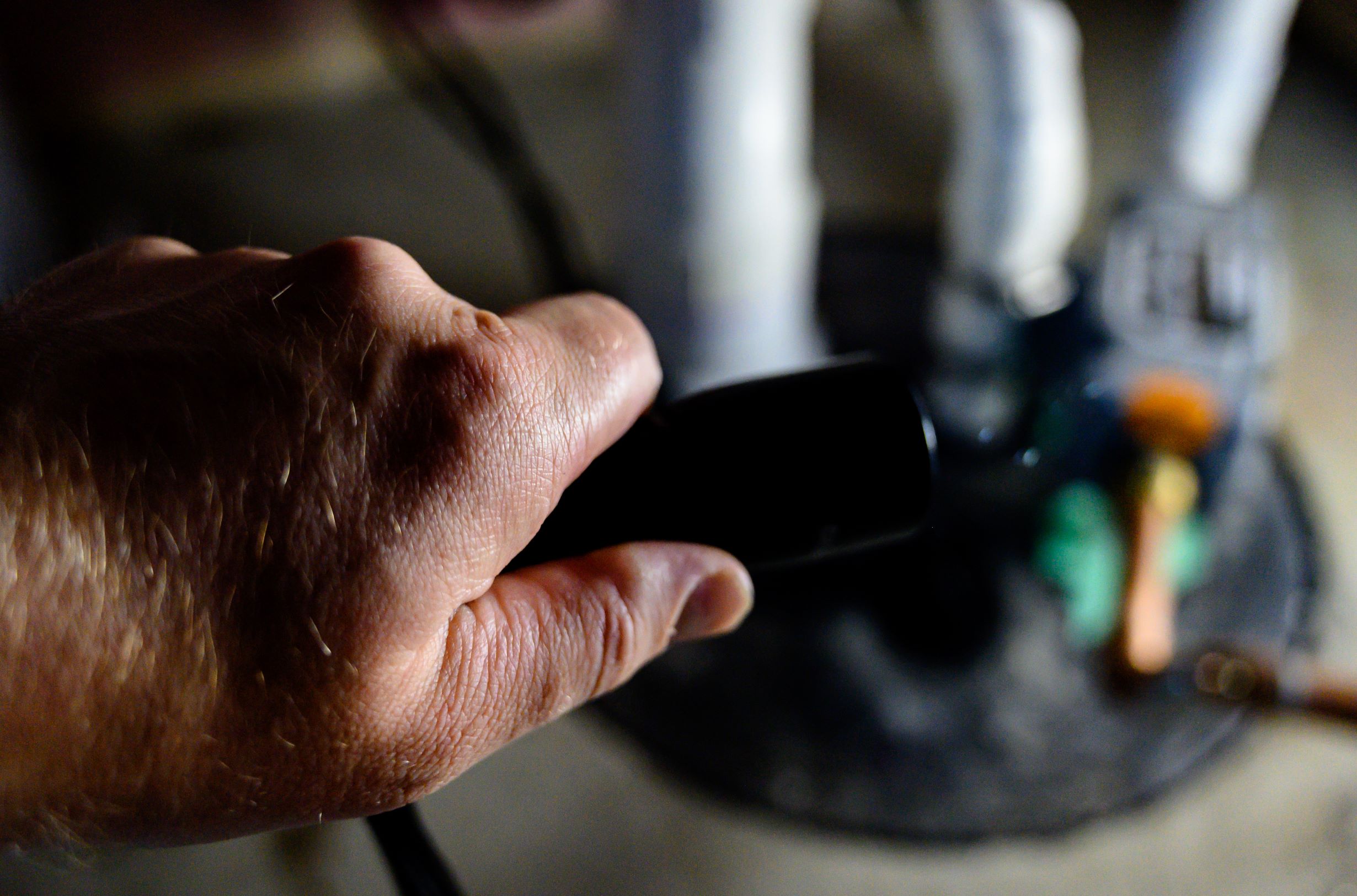 For local sump pump services, give our friendly staff a call at (540) 972-9952 or contact us online to get a quote!
What is a Sump Pump and What Does It Do?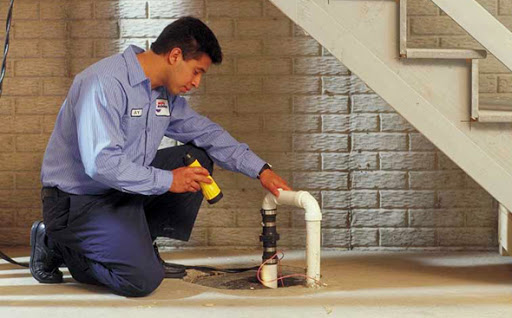 The main job of a sump pump is to take the water accumulated in your home's basement, and pump it away so no damage or flooding occurs in your home. Sump Pumps are an essential part of your home's function, especially during wet season or after a big rainstorm. Though they may seem insignificant, when they stop working or need a repair, you'll know about it. A flooded basement, causing water damage, molding smells, foundation issues and damage to your personal property are all products of a sump pump malfunction. To prevent your sump pump from becoming non-functioning, especially after a storm or a power outage, we recommend having a battery backup for your sump pump. Not sure which backup battery will work on your sump pump? Give us a call today! Our experts can help you and your family, by identifying and install the right one for your home.
Signs It's Time to Repair or Replace Your Sump Pump
Are you're ever wondering, when is it time to replace your sump pump? Your sump pump will show signs it's time to replace or repair it. These might be indications that it's time to upgrade your sump pump.
Your Sump Pump is Making Strange Noises  
Your Sump Pump is Vibrating While Running  
Your Sump Pump Won't Stop Running  
Are you experiencing any of these signs? We'd like to help! As a leading plumbing contractor in the Fredericksburg area, we pride ourselves on excellent, on-time services with budget-friendly prices. Contact us today and we'll show you why we're the best!
Fredericksburg, Spotsylvania, Culpeper and Surrounding Area's Sump Pump Replacement Company
There are a couple of other signs to consider when thinking about replacing or repairing your sump pump. Do you experience frequent power outages? Since most times sump pumps are wired into your home electric system when outages occur, your sump pump can be left damage leading to failure. This is a big reason why we recommend a backup battery. To protect yourself and your home during power failures. Is your sump pump more than seven years old? Sump pumps are just like any other mechanical device. After a while, they need to be replaced.