Tankless Water Heater Services in Fredericksburg, Spotsylvania, Culpepper and Surrounding Areas
A popular choice for water heater upgrade in Fredericksburg, Spotsylvania and Culpeper is the tankless water heater. These types of water heaters boast a number of advantages over their storage tank counter-parts. For one, they have no tank and are wall mounted, so they take up no space. Since tankless water heaters route water over a heating element, they can produce virtually endless hot water. Because they are not heating up large tanks of water too, no hot water is produced and then not used, which reduces wasted energy. If you are interested in energy efficiency and space saving, the tankless hot water heater may be right for you.
Tankless Water Heater Installers
We're high-quality, local tankless water heater installers. If you're thinking about a tankless water heater for your home, give us a call. One of our knowledgeable staff members will be happy to teach you more about the many benefits of a tankless water heater.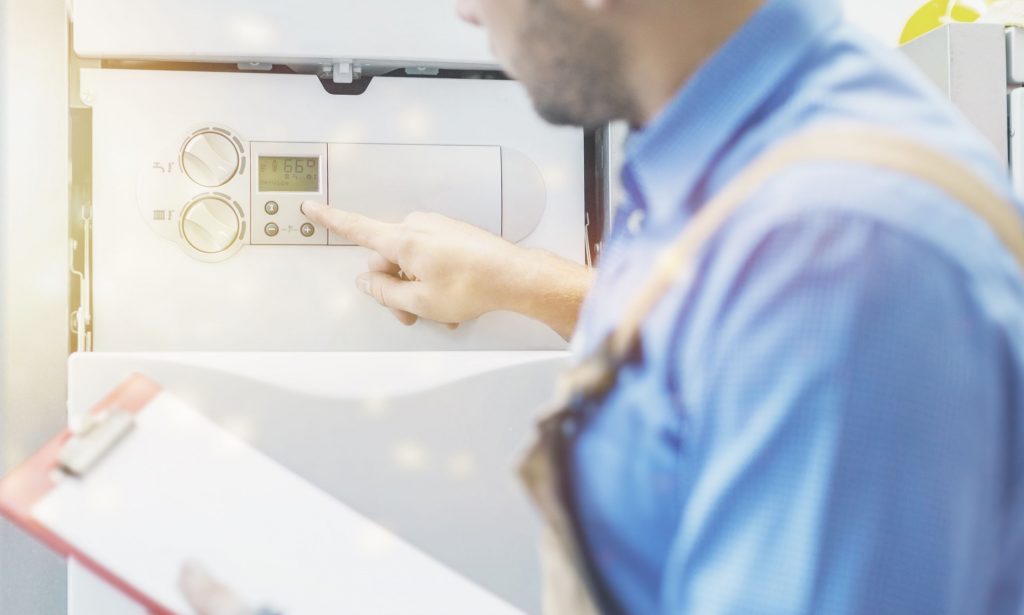 SAME DAY SERVICES AND EMERGENCY SERVICES AVAILABLE
Looking to save money on your energy bill? Learn more about tankless water heaters by contacting us or giving us a call at (540) 972-9952.
Fredericksburg, Spotsylvania, Culpepper and Surrounding Area's Tankless Water Heater Company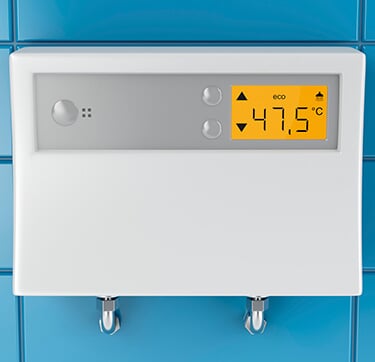 A relatively newer technology that we offer for installation at Robinson Plumbing is the 'point of use' Tankless Water Heaters. These are fixture or appliance specific, dedicated water heaters. With a point of use unit, you'd attach it to a specific appliance (like the washing machine) and it would only supply your washing machine with endless hot water, so no appliances or fixtures would be competing for the same hot water source. This offers the next level in hot water efficiency and convenience. At Robinson Plumbing, we offer the installation and repair of all of the latest products in hot water heating. Interested in these services or what a quote? Contact us today!
Learn more about point of use tankless water heaters. Call (540) 972-9952.